Advanced Focus was founded in 2002 by Todd Biederman.

Todd had an uncompromising vision for the company based on his long-standing passion for qualitative marketing research. He was dedicated to building a national recruiting company that would deliver on its promise to provide exemplary data collection services.
Executive Team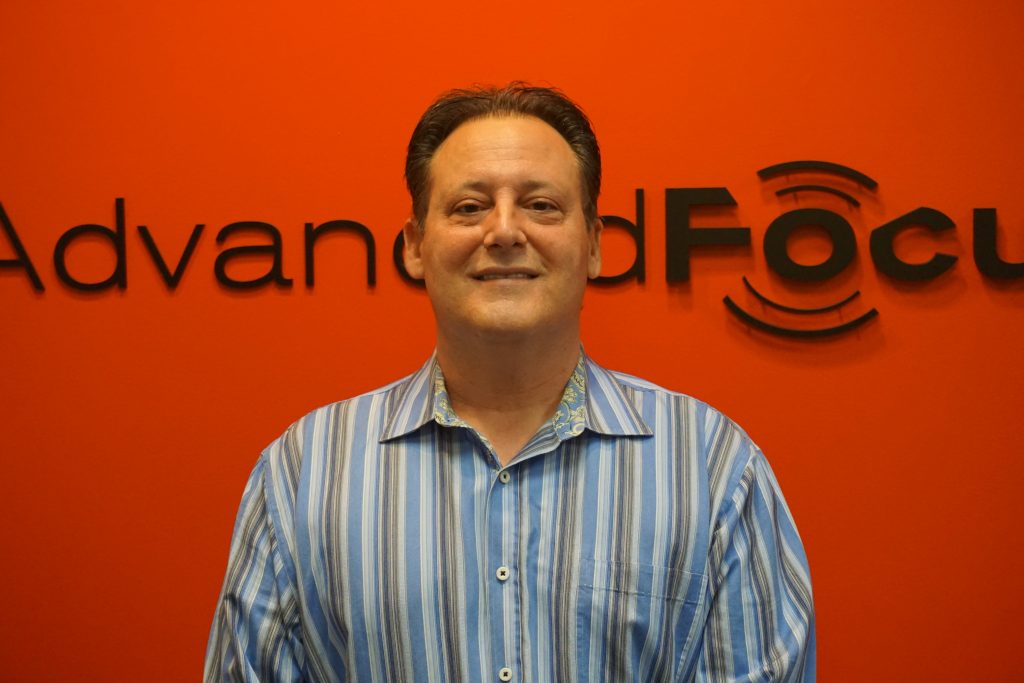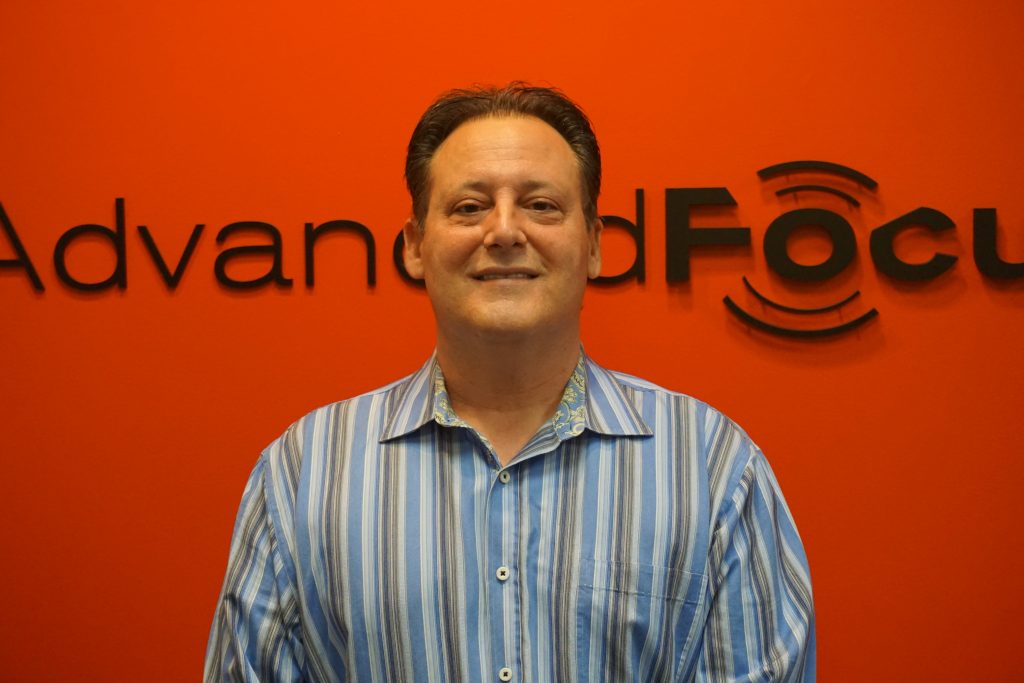 Todd Biederman
CEO
Todd began his marketing research career in Los Angeles at Murray Hill West, working his way from recruiter to Associate Director. Soon after, he assumed the role of Directorship of Adler Weiner LA. Over the years, Todd has built out five new marketing research facilities; the most exciting being our very own Advanced Focus New York.
While many in the profession may recognize him from his years in Los Angeles, he has most assuredly remained a New Yorker at heart. The deep love he has always felt for his 'home town' ultimately beckoned him back to the East Coast and led to the inception of Advanced Focus New York.
In addition to his continued involvement with facility management, day-to-day operations of the company (including client acquisition and service), and all aspects of the qualitative research process, it's truly Todd's vision of growth for Advanced Focus that has allowed the company to reach its current state of sophistication. There is nobody more dedicated to the long-term growth of our distinctive company than Todd, who cultivates an atmosphere of integrity and trust, always assuring that the success of our clients and their research is the number one priority.
Undeniably, Todd's professional achievements are exceptional and have been earned from an admirable dedication to excellence. It was, however, the birth of his son in 2008 that instantly became the most rewarding achievement of his life. Adding to that accomplishment would have been impossible had it not been for the birth of his beautiful daughter in September of 2010!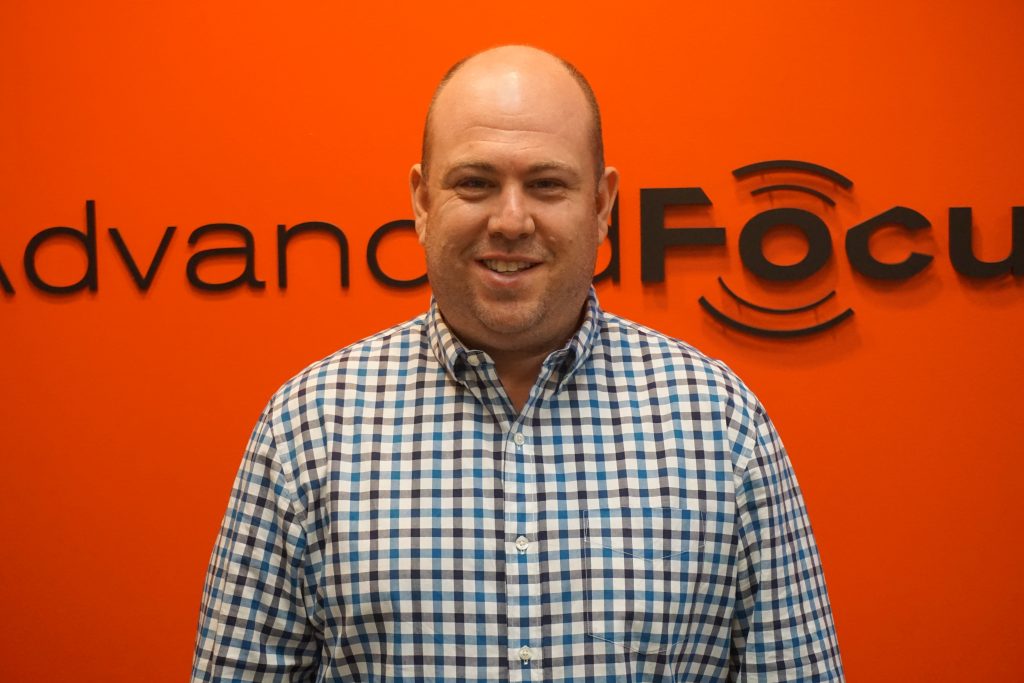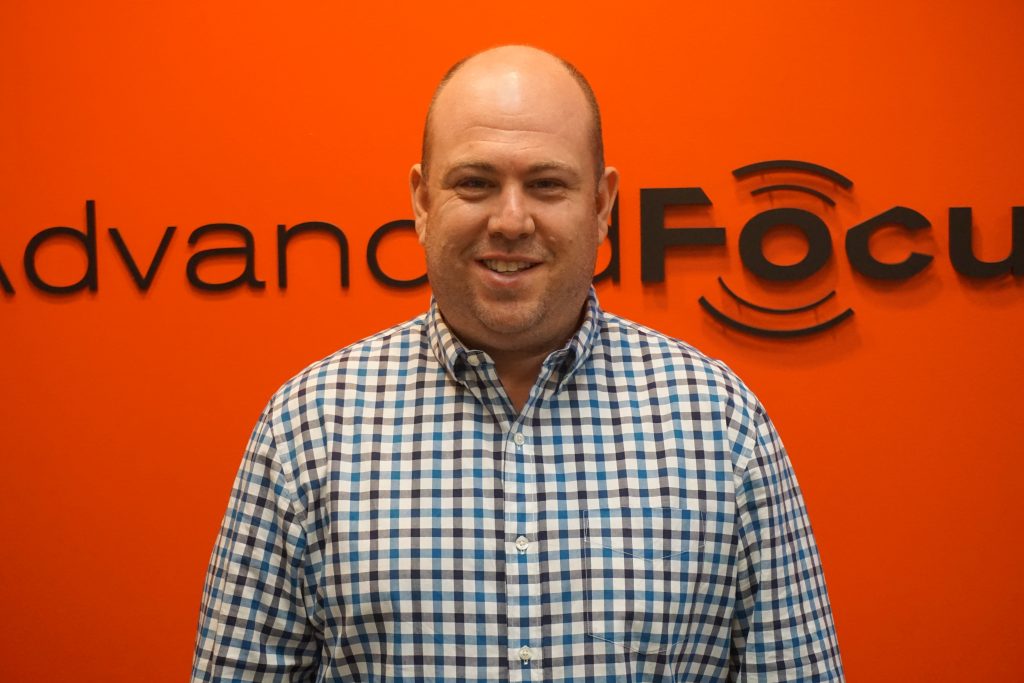 Bradley Solomon
President
Brad joined Advanced Focus in 2003 during the early stages of its inception, as the Database Director, assuming the role of Executive Vice President in 2005, and most rencently in 2012 Brad became the President of Advanced Focus.  As a member of the team, Brad is indispensable regarding day-to-day operations of the company (including business and staff development, financial management and strategic planning), and is also involved with the oversight of all of the IT and telecommunications processes for the facility and corporate office.
His diverse talents, eagerness to meet challenges and positive attitude all contribute to the continued growth of Advanced Focus. As an active member of the Marketing Research Association (MRA), and other associations, Brad has quickly earned the respect and friendship of many in the marketing research profession.  We are very fortunate to have such a gifted and enthusiastic researcher as part of the Executive team.
Before joining Advanced Focus, Brad graduated from the University of Michigan, majoring in computer science, and continues to be an avid Wolverine fan, attending as many football games as possible each season.
Sara Solomon-White
Executive Vice President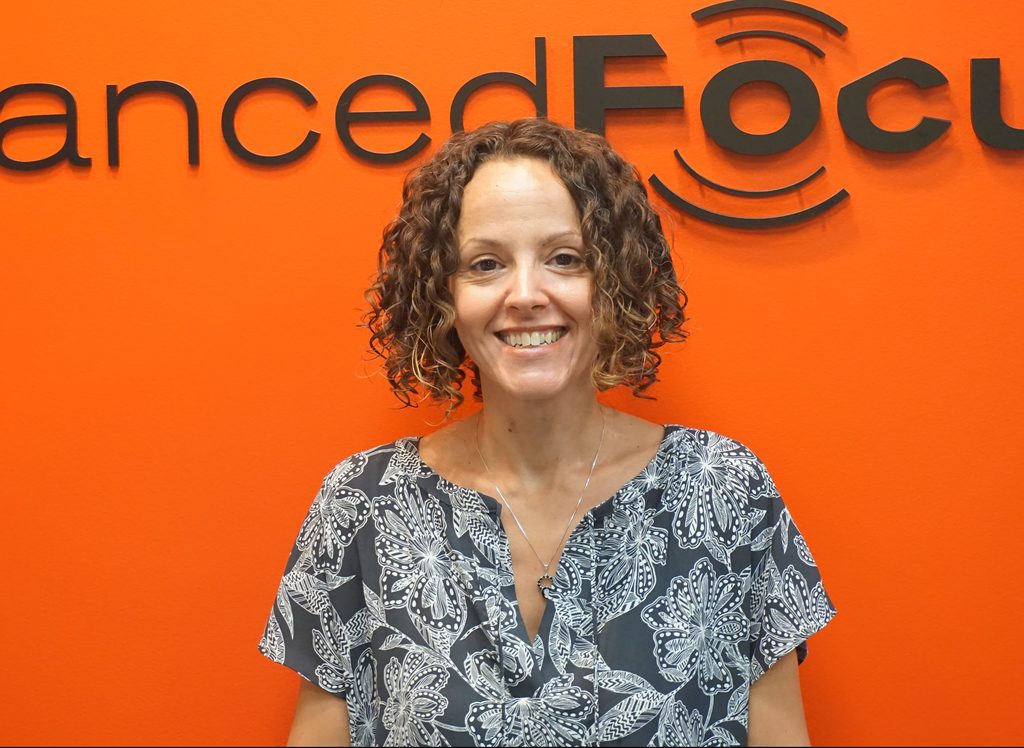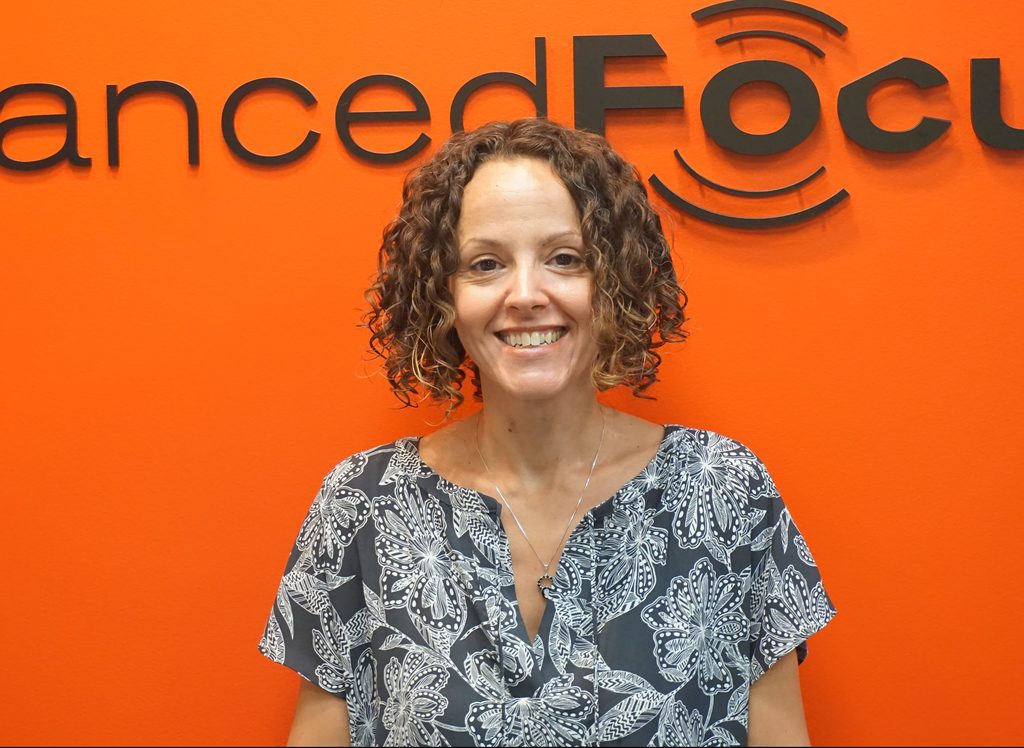 Sara Solomon-White
Executive Vice President
Advanced Focus was thrilled to welcome Sara Solomon-White to the company in February of 2010.  Sara has an extensive industry background (beginning her marketing research career in 1997), which includes project, facility and staff management, and over-all operations.
She brings a client service viewpoint that aligns perfectly with the company philosophy, and genuinely takes pleasure in welcoming each and every client to our New York facility.  While Sara recognizes how crucial recruiting accuracy and processes are, she also attaches an equal amount of importance to all areas related to the facility experience.   Sara's reputation as the consummate professional proceeds her, and she has not failed in delivering the interpersonal, problem-solving, and directional skills needed to create an atmosphere of the highest quality.
Sara is a native New Yorker and graduated from New Paltz University in 1996 with a Bachelor's in English Literature.  In the warmer months, she spends a great deal of time hiking at Bear Mountain and the Catskills, and also enjoys baking and reading any and all fiction she can get her hands on.
Our Promise
Passion
We are wired to constantly deliver marketing research solutions that exceed expectations.
Dedication
We live by the simple philosophy of Vidal Sassoon, "if you don't look good we don't look good".
Professionalism
We continually strive to live up to the privilege that we are an extended member of your team.
Creativity
We are always looking beyond the obvious and to remain relevant in everything we do.
Innovation
We are constantly adjusting to the ever-changing needs of the marketing research world.
Flexibility
Whether it's the environment at our facilities or the nature of recruiting for each unique project.